Meet William Prendergast
Will is a power player who brought a fresh approach to the real estate team, implementing the latest technology and innovative ideas to better serve clients. Since joining The Prendergast Team in 2010, he has closed over one hundred million dollars in sales.
With a deep knowledge of the ever-changing market and understanding of the many details involved in buying and selling property, Will consistently achieves great success for his clients. Additionally, his vast experience working with investors make Will a trusted advisor in choosing properties that will best meet the objectives of his investor clients.
Will loves the community aspect of the real estate business and connecting with people at such an important time in their lives. He appreciates the relationships he has gained over the years and finds working as a family an invaluable experience. Together with Marianne, Maggie, and Brian, they are reliably ranked among "America's Best Real Estate Agents" by Real Trends and The Wall Street Journal. As a team, their annual production is consistently in the 75 million dollars range.
Prior to entering the real estate industry, Will worked in finance and for a non-profit organization. He is a graduate of James Madison University with a double major in International Business and Spanish.
A resident of Capitol Hill, Will enjoys time with his family, live music, trying new DC area restaurants, and walking his dog, Blue.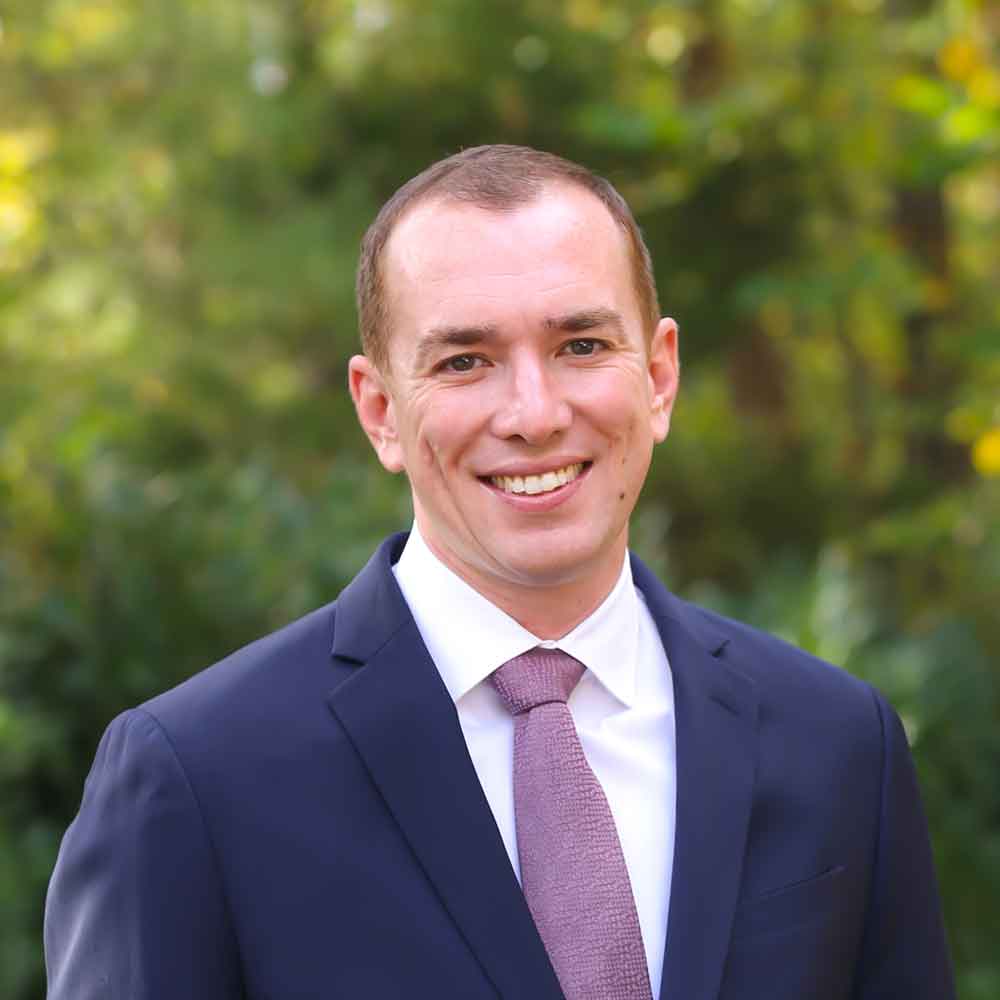 I am honored to be entrusted by my clients to manage such an important decision in their lives. While it is often the biggest investment people make, it is also a decision on where to call home. Both are equally important in navigating the real estate market to find that perfect match. I am grateful to have the opportunity to guide my clients each step of the way.
"Will was an awesome agent to work with when we purchased our first condo. He was knowledgeable throughout the process and our closing was easy!"
"What separates Will is his care for his clients and achieving their needs with above and beyond hard work. His experience and attention to detail mattered. I wanted the highest price and to sell quickly. We settled six weeks after the moment I picked up the phone to say, "let's sell this thing." With a few turnkey adjustments and staging, we reached the highest price per square foot point for the market."
"When it came to the final steps of selling our home, like painting and staging, Will had all the necessary resources and made everything as easy as possible. He guided us through timing, and we were on the market for literally just hours before we had multiple offers, a process he was able to help us navigate."
"Will did a remarkable job throughout the sale of my downtown Washington, DC condo. The space is rather unique and its high-ceiling layout made comparisons to neighboring properties difficult, and the sale somewhat dependent on finding a buyer who shares my love for the space. Will did a great job."
"Will provided himself to be an incredible asset during the purchase of our new home and sale of our old. He explained the process clearly so that we understood every decision we were making along the way. He even helped us decide what quick upgrades to make to our home to maximize value during our sale. The purchase of our new home could not have gone any smoother."
"We worked with Will as first time home buyers and we truly believe we would not have been able to complete the process without him. Will is very competent and personable- he is an expert on the challenging DMV market and did an excellent job from start to finish."
"Will is the best! Super responsive and knows the DC area well. Would definitely work with him again. He is knowledgable with local real estate laws and knows exactly how the buying process works. Do yourself a favor and go with Will!"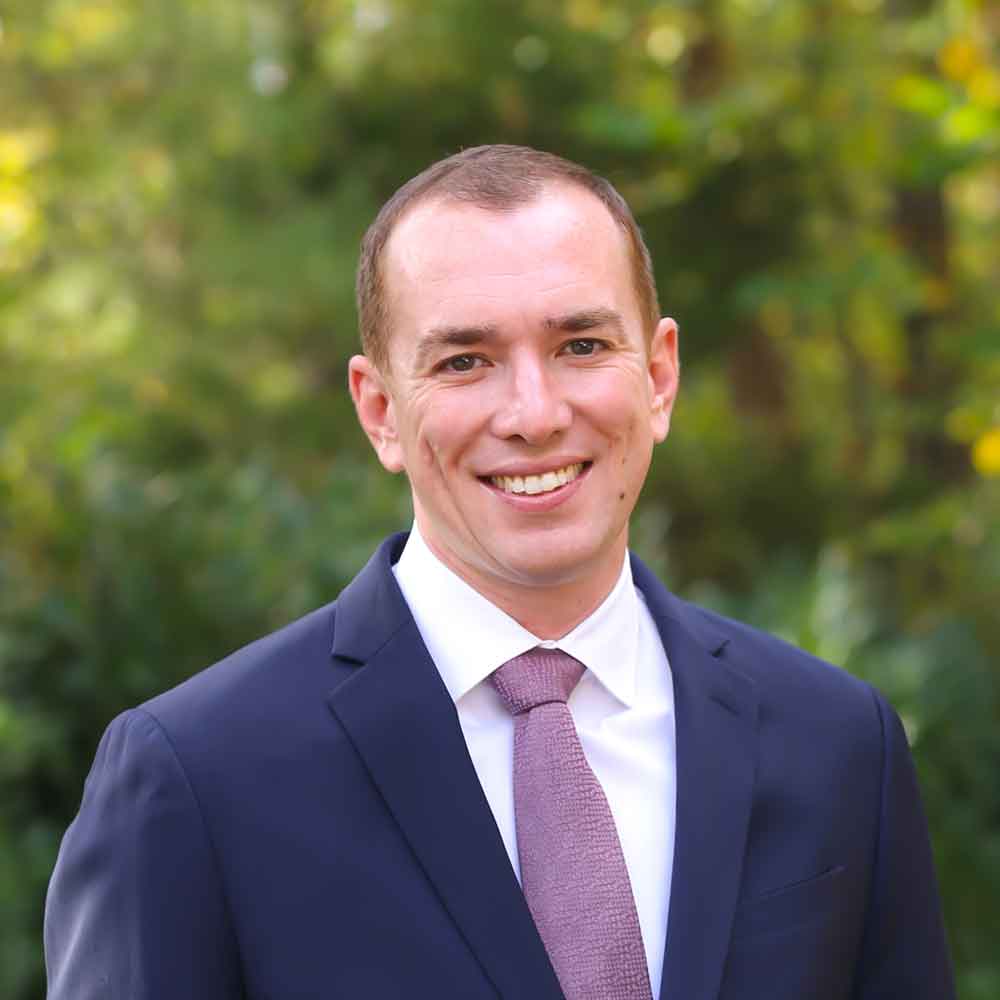 Fun Facts
Will has been a DC resident (Capitol Hill neighborhood) for many years, has a daughter, and he and his wife are expecting their second child this year.
Golf, baseball, basketball, and lacrosse are all sports Will loves to play recreationally.
Will is a James Madison University graduate and is a huge DC sports fan.