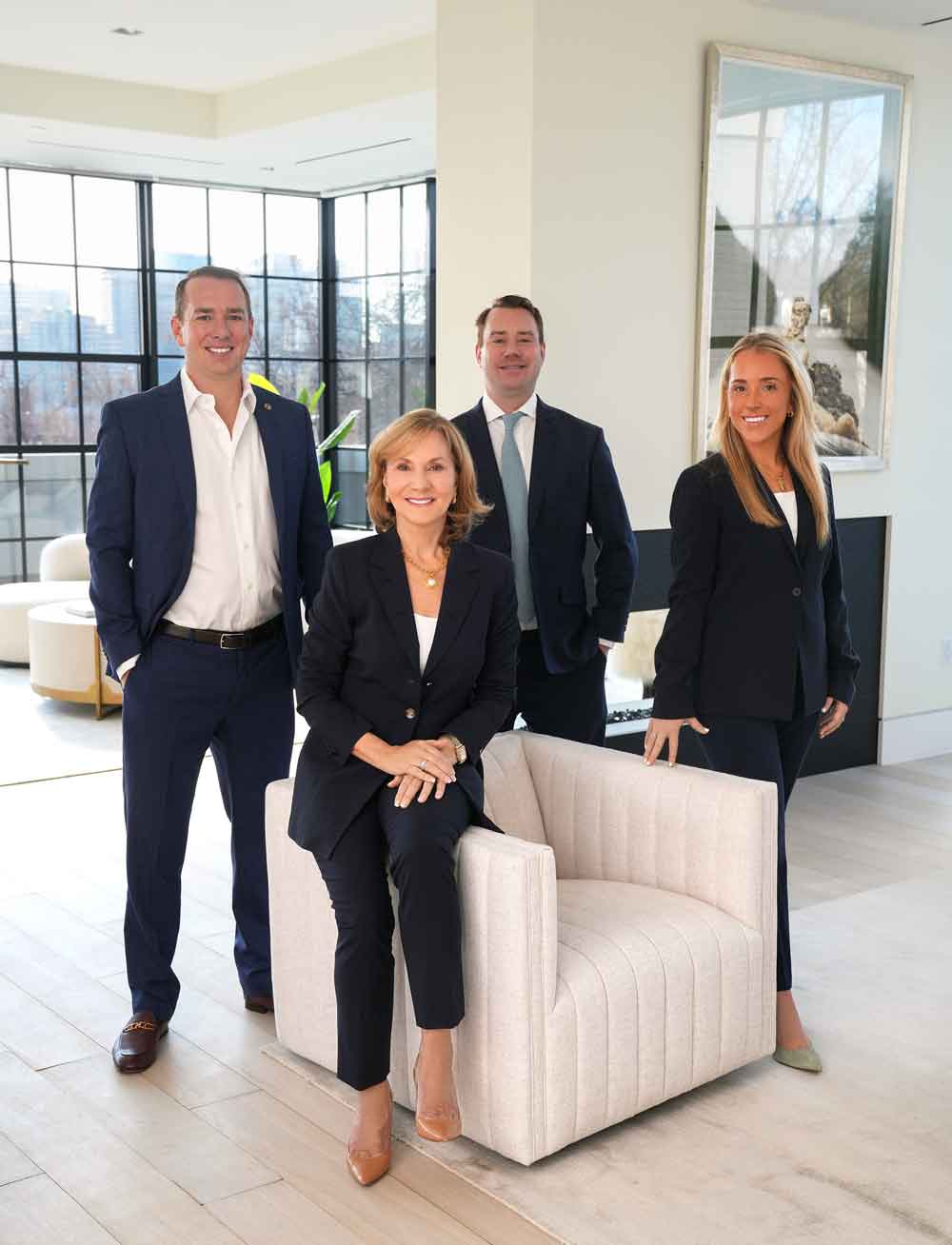 The Prendergast Team
Founded by Marianne over 30 years ago, The Prendergast Team provides unparalleled service, maintains the highest level of integrity, and delivers outstanding results. Licensed to work with clients in Virginia, Washington, D.C., and Maryland, the team's deep knowledge of the DC metro real estate market goes beyond licensing. Their team members have lived in all three jurisdictions over the years, and truly understand the unique and vibrant communities within the nation's capital.
AWARD-WINNING REALTORS® SERVING VA | DC | MD
The Prendergast Team is ranked among the Top 200 Real Estate Teams nationwide by The Wall Street Journal and has been in the top 1% of Realtors for 30 consecutive years. Additionally, the team is regularly recognized with "Best Realtor" awards regionally by various publications, including Washingtonian, Northern Virginia, and Arlington magazines. This is a result of stellar service, great reputations among their peers, and satisfied repeat clients and their referrals.
STELLAR SERVICE & EXCEPTIONAL RESULTS
From first-time buyers to empty nesters, The Prendergast Team is a multi-generational team that provides a hands-on, personalized approach to each client.