Meet Marianne Prendergast
Marianne has been a driving force in the Northern Virginia and DC metro region real estate market since 1989. To date, she has generated over one billion dollars in sales and has consistently been a 1% top producer nationally for decades. Marianne's clients benefit from her ability to anticipate new trends in the market, her analytical approach to sales, and her capacity to craft strategic plans.
Being a trusted advisor at such an important time in the lives of her clients is a responsibility Marianne never loses sight of. Whether her clients are first-time home buyers, moving into a larger home, downsizing to enjoy life as empty-nesters, or relocating to the DC metro region, they all experience exceptional personalized service and attention to detail.
Prior to entering the real estate industry, Marianne worked for Booz Allen Hamilton and Luxury Homes magazine. Her marketing and public relations skills developed at these two previous employers has served her well as a foundation to her real estate success.
Marianne lives in McLean, Virginia where she raised five children and has been very active in the community.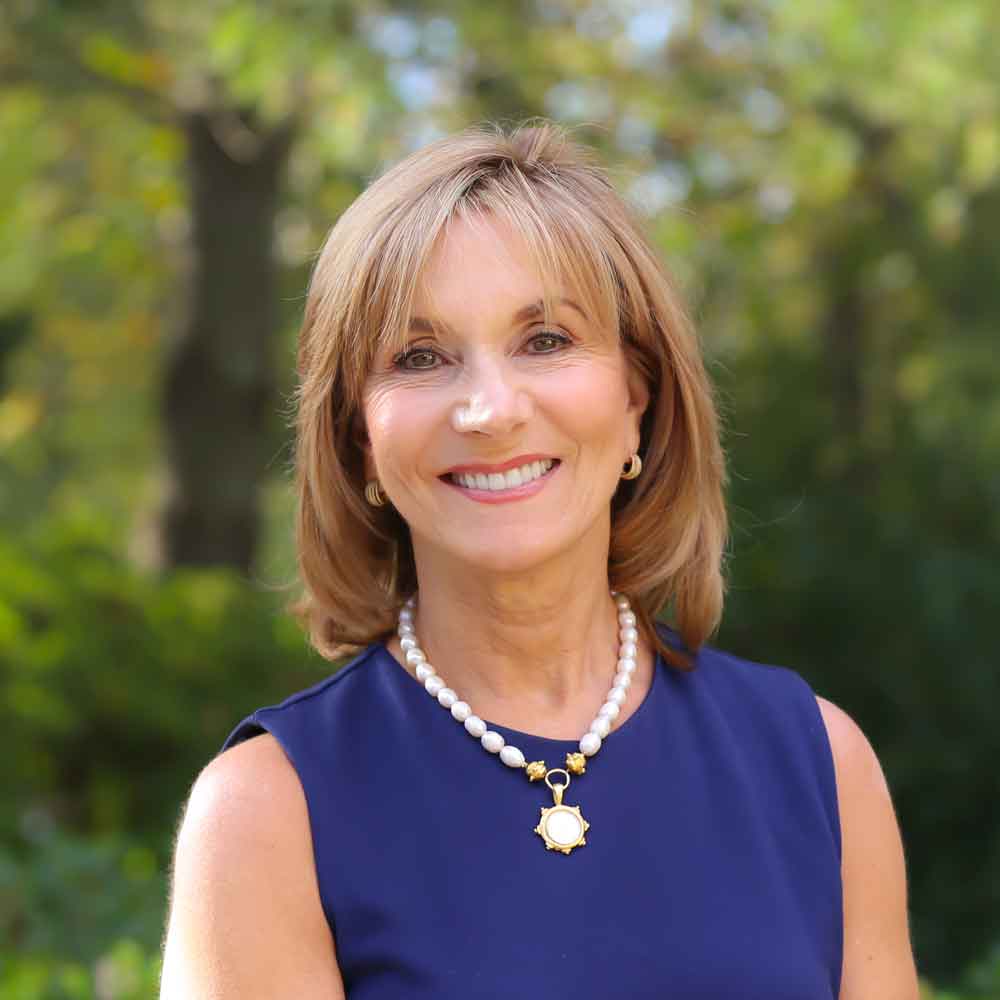 I am extremely grateful to have worked in real estate for over 25 years, doing what I love! This profession gives me purpose—to best serve my clients in the happiest of times as well as the most challenging. Thank you to all of our clients who have trusted me to represent them in buying and selling their homes. I appreciate sharing such a significant event in your lives with me.
"Marianne and the team sold our home in one day at a great price AND with a set of special terms we wanted—a huge success for us."
"Marianne and her team have done an outstanding job helping us with real estate needs. We moved to the DC area about 8 years ago, and Marrianne was able to match us with the perfect home in the area we wanted. We were on a very short time line, and she navigated pulling things together quickly."
"Marianne has an amazing network of resources, a detailed understanding of the market, and has the tenacity and energy to get things done. Understanding the market for us included knowledge of what was our competition, who our buyers might be, and what improvements were worth the investment."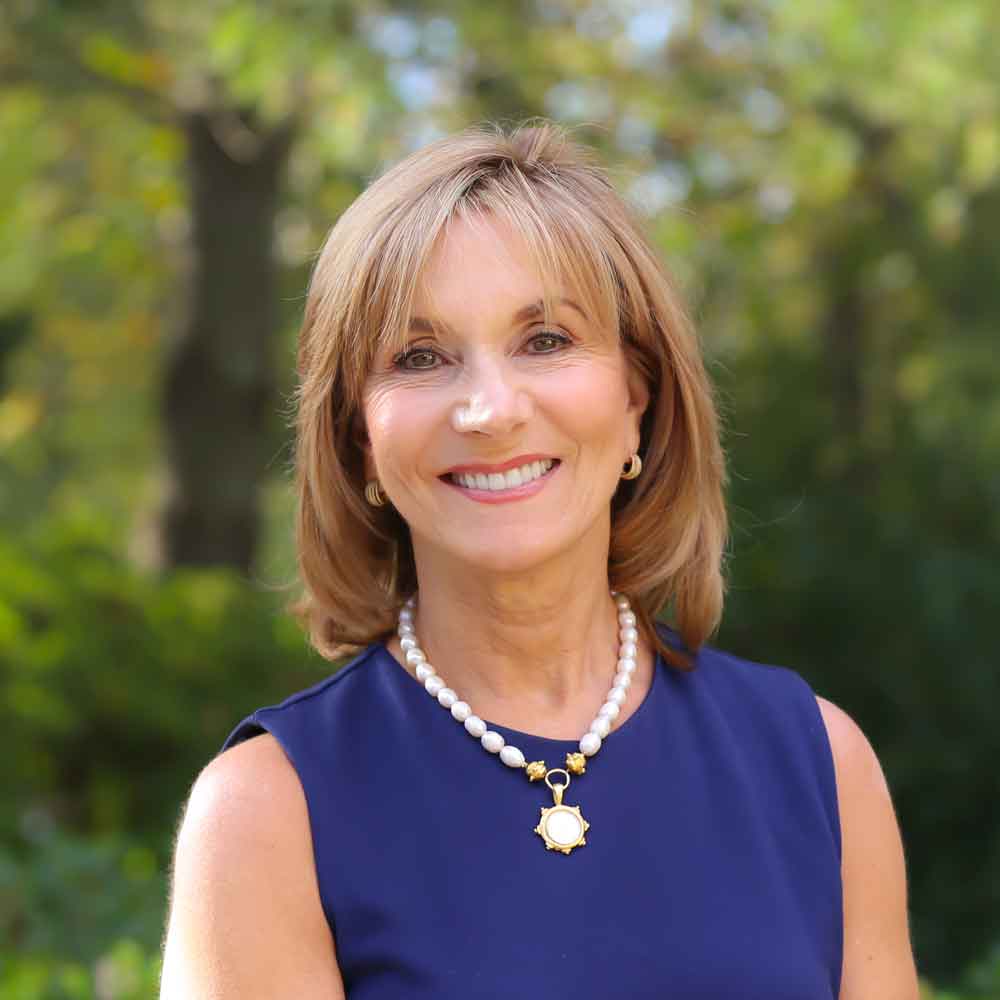 Fun Facts
Marianne is from Detroit Lakes, Minnesota and is from a family of 12 children.
Hiking Northern Virginia trails such as Scotts Run and Langley Oaks, riding her bike along the Georgetown Canal, and hiking the Billy Goat Trail are all activities Marianne enjoys in her free time. She also loves traveling all over the world.
Marianne has been a very active member in the community, including serving on the Board of Chain Bridget Bank, National Heart Association, and McLean Project for the Arts.